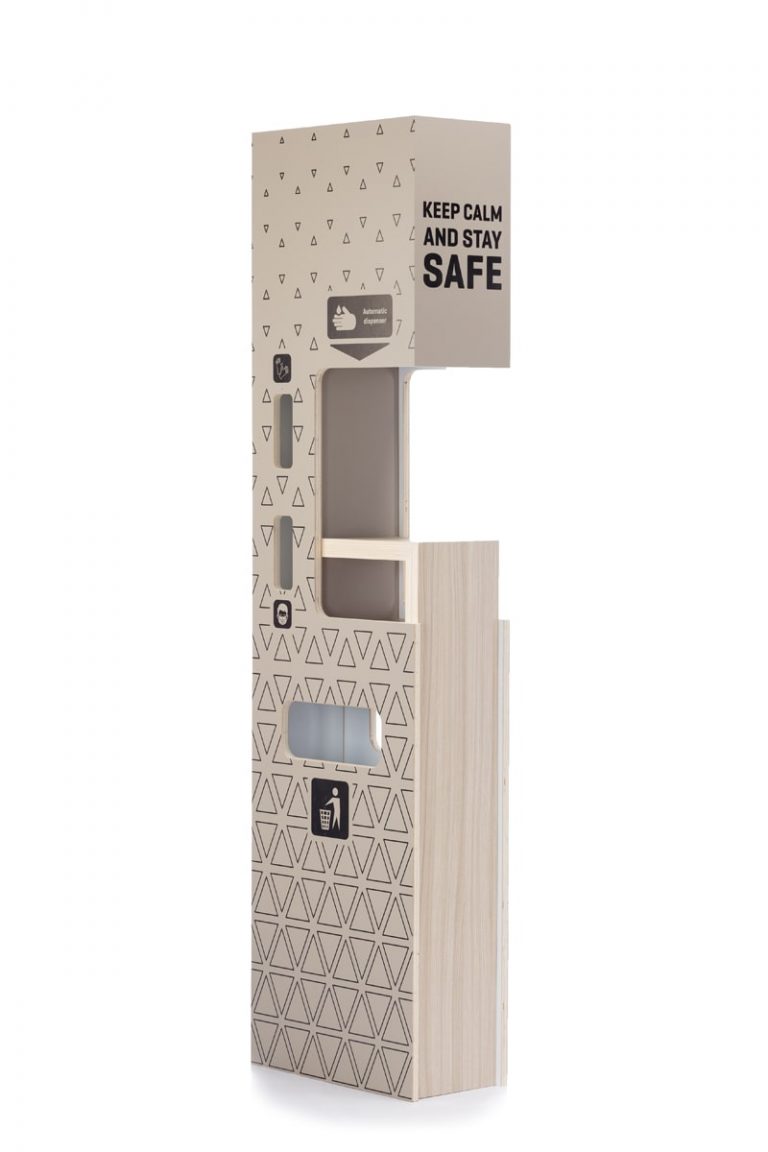 DIMENSIONS, WEIGHT, MATERIAL
What are the dimensions and weight?
METRIC
Dimensions: 165 x 43 x 22 cm
Weight: 22 kg
IMPERIAL
Dimensions: 5.4ft x 1.4ft x 0.72ft
Weight: 48lb 8oz
What are the materials and how do you clean it?
The material is laminated plywood of 32 mm (1.26") and 16 mm (0.62") thickness. The material is lightweight and moisture resistant. Easy to clean with a damp cloth. Disinfecting is possible with wipes or surface treatments. The material is ethanol resistant.